Hey there everyone hope your week has been good. Its time for a friday roundup!
What Gods been speaking this week….Understanding + Uncertainty
This week I've been dealing with alllll the 2.5 year old 'tude around sleep time and its been STRETCHING. One night this week I was talking to God while Isaac just didn't wanna go to bed and with frustration in my voice
"God you are really stretching me, I really don't understand what you are trying to do" He simply replied "Is that what its about? Understanding?". Furiously I replied "Yes, yes it WAS" and then it hit me. That WAS how I had operated. For so long I had refused to step out if I didn't understand what God was doing. Sure, we know in our heads that isn't faith in action but when it comes down to living life sometimes we forget we were never promised security or understanding. It is impossible to understand all He is doing because we are not God, but when we know the character of Father God we can rest. Thank God for His faithfulness to remind me. God was doing EXACTLY what I had just spoken. Stretching me beyond what I understand into where He can really do something. Kris Valloton recently said "If you don't have an uncertain situation in your life you're not doing anything for God." It was the perfect reminder that I am EXACTLY where I need to be. Gods kingdom is so upside down from how we would ever chose to live. While we say we want to go out and try new things so often our comforts and securities lull us to sleep to hum the same old song when God has something new for us that will bring life to us in a way we never knew that was possible. God in His limitless abilities is not trodden down by fear, this is where He invites us. Into His heart where the dreams for each of us surpass anything we can dream of. In His heart we are able to rest knowing He loves us.
Favorite new product
After I posted about this Avocado saver that I was given by a friend my DM's started blowing up with oh my gosh I need this. So I found a 2pk on amazon for y'all right HERE and its under $10!! anytime I can eliminate using plastic wrap or plastic baggies I am all for it.
New recipe of the week:
We tried a new recipe this week for zucchini, carrot and banana muffins and they were a massive hit. As in Isaac and I both had 3 muffins within a couple hours of making them kinda hit. My favorite muffins we've made are hands down my sweet potato muffins but these come in a close second. If you missed the sweet potato muffin recipe you can find it HERE. Check out the zucchini, carrot, banana muffin recipe HERE.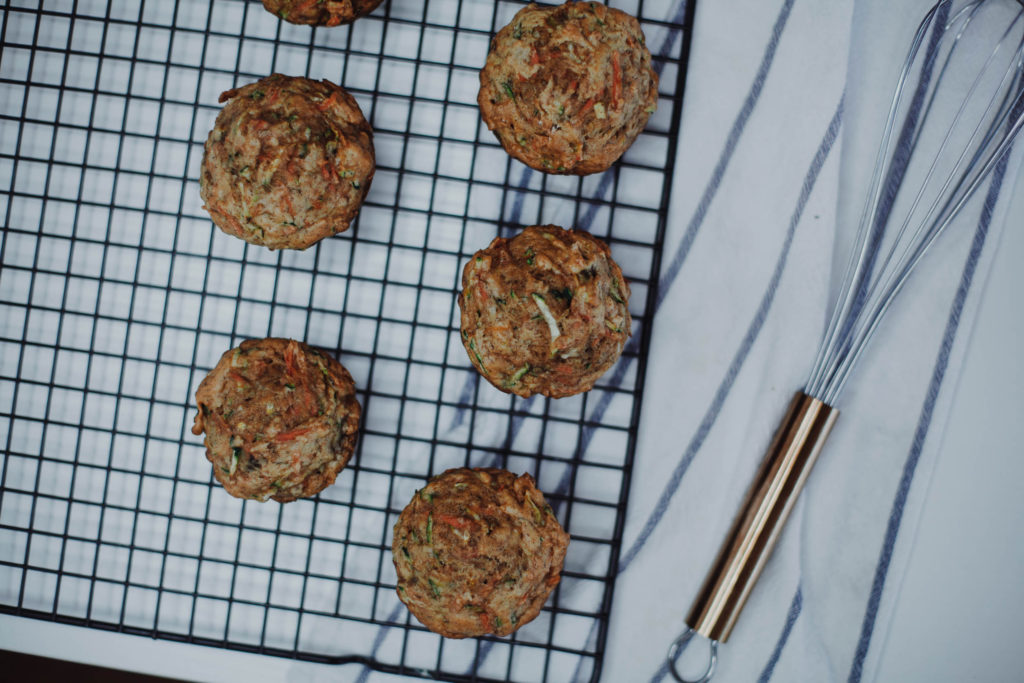 What was "suppose to happen" this week:
I was suppose to get my arm piece finished up this week on thursday but when I was ten mins away from tattoo shop I got a call that they needed to reschedule. So expectantly awaiting next week to get it finished. Its been two years in the making!!

Two favorite blog posts past two weeks:
(according to you the readers + followers)
Favorite Jeans for Tall women : Technically they are jeggings, BUT these are jeans in my book and I've been proudly wearing them for two years now. Thank you American Eagle.
My three favorite skin products: You all are LOVING the info on the jade roller. I even linked to a rose quartz roller that is BEAUTIFUL.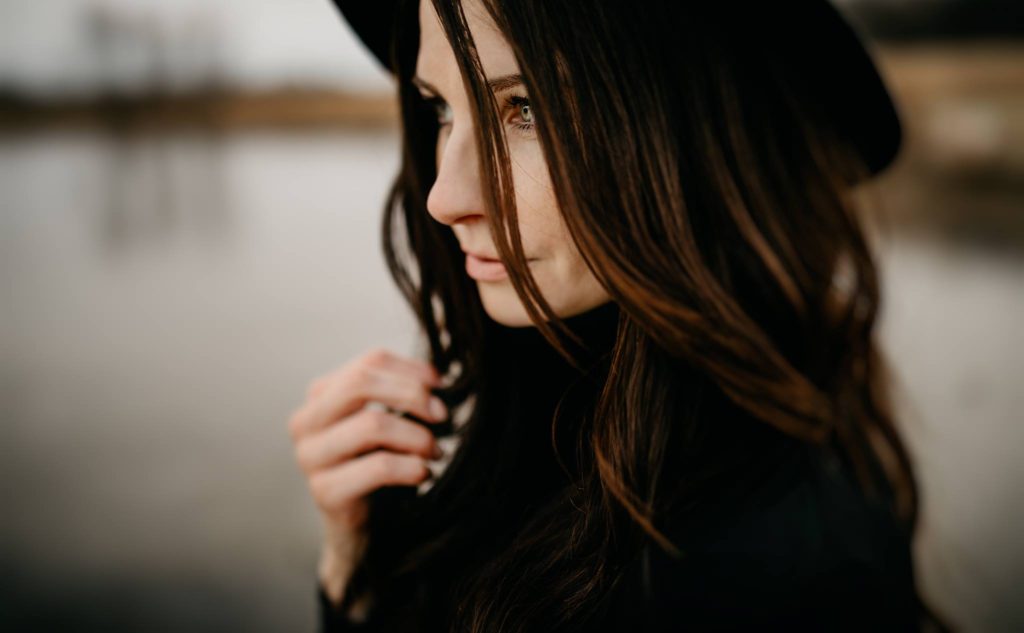 Favorite Outfits this week
The weather in the midwest has been interesting as of late. We've had a couple of 60 degree weather days where I am almost, I said ALMOST tempted to wear a dress but lord knows my legs are pale as winter so thats not happening. haha. Then we have days like today that are 21 degrees when I go out to warm up my car. A couple of my favorite things that I have been wearing and found are my FAVORITE mens gray button up cardigan from H&M. I wear this at least 3 days a week. I wear a medium and I am an XS/S in women's. Its perfectly slouchy and the sleeves are long enough for this long arm'd mama
I've been wearing my suede high waist skirt from banana republic and am obsessed. I found a version thats $10. I wore it to church last weekend with black leggings and my elbow sleeve turtleneck (its currently $6.49!!)with my favorite tan booties from Dillards.
I've been rocking my black panama hat as of late. Funny because I had it in my bag to donate for the last couple months and then just before I donated the bags I realized nope I still love this hat. AND I've been wearing it every week since then. haha. Please tell me you're guilty of the same thing! I linked two versions of hat.