Not all monthly subscription plans are the same. I currently am subscribed to three monthly plans and this is one of my favorites simply because of how much flexibility there is. I mean, try before you buy? AND without any pressure to purchase?? Yes please. Sign me up.
So with Rocksbox my goal is to swap out my jewelry every week. Why so often? Well the bargain shopper in me is like WHY NOT? The second reason is this keeps me actually wearing jewelry because I have three new pieces every week to try. Full disclosure life happened and this last box I have had for two weeks but am sending it out today 🙂
Here is what was in this months box: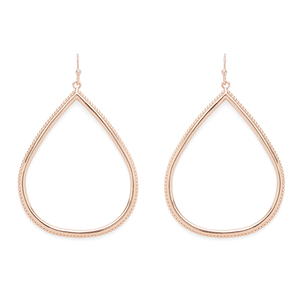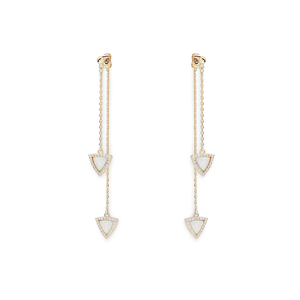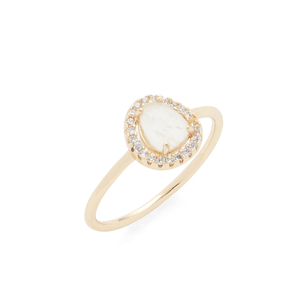 Rocksbox is a jewelry subscription plan. You pay $21/month to have three items shipped to you. You make a "wish list" of thirty items and favorite your top ten and the stylist selects from those. You can keep your box of items as long as you want, or you can ship it back within a couple days. A return label is enclosed so you just pop it back in original mailer and drop it off at post office. The $21 you pay a month is also credit that does not roll over each month. So if there is a jewelry piece that you love you can purchase it and your $21 goes towards purchase price.
Sign up for rocksbox HERE to get your first month FREE!! (code: KYMBERLYBFF13) 
And yep, you can cancel at any point!
This post is sponsored by Rocksbox. All opinions are my own.